Understanding the Trials of Life through Nature's Cycles 
Of all the lessons taught in life, why we must go through necessary trials is one of the hardest lessons to both teach and learn.
Especially recently, it is easy to look around and say: "Is this really necessary?" and "Can we ever recover from this?" The answer to those questions is: Yes. And there is no better teacher than nature to show us how hardships are needed to protect us and make us stronger. 
If you live in the Fort Wayne area, it is likely you are familiar with this: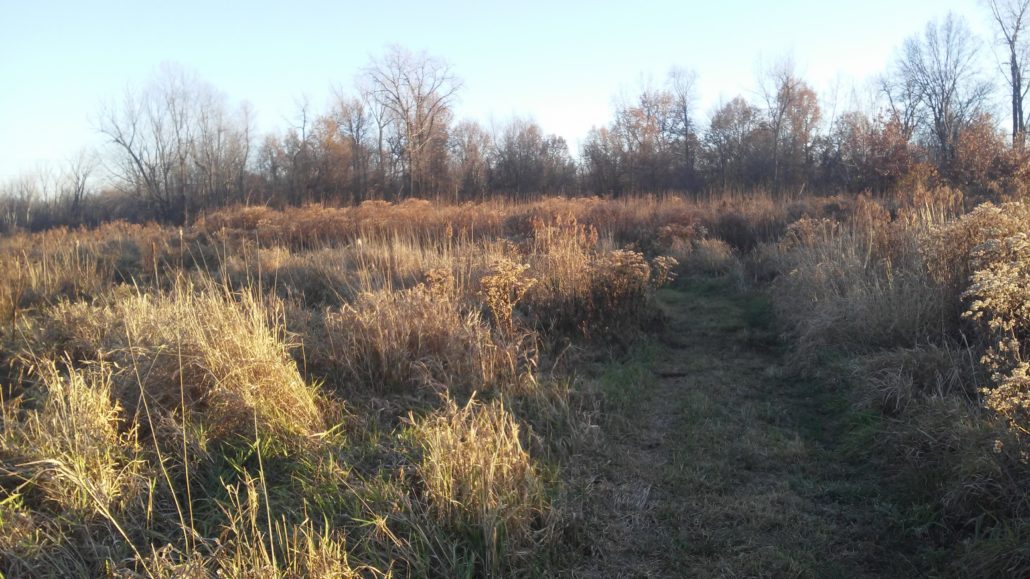 For those who aren't, this is Eagle Marsh. Run by The Little River Wetland project, this 831-acres of beautiful wetland preserve is located on the southwest border of Fort Wayne, Indiana. It's eight miles of trails are a true joy to traverse. Visitors in spring and summer not only enjoy the lush vibrant green wetlands, but also a chance to see the almost 200 types of birds and creatures that call this wetland home. For over a decade Eagle Marsh has been a place where families and friends can go to learn and experience the beauty of Indiana's native wildlife. (Little River Wetland Project)
But then, one day: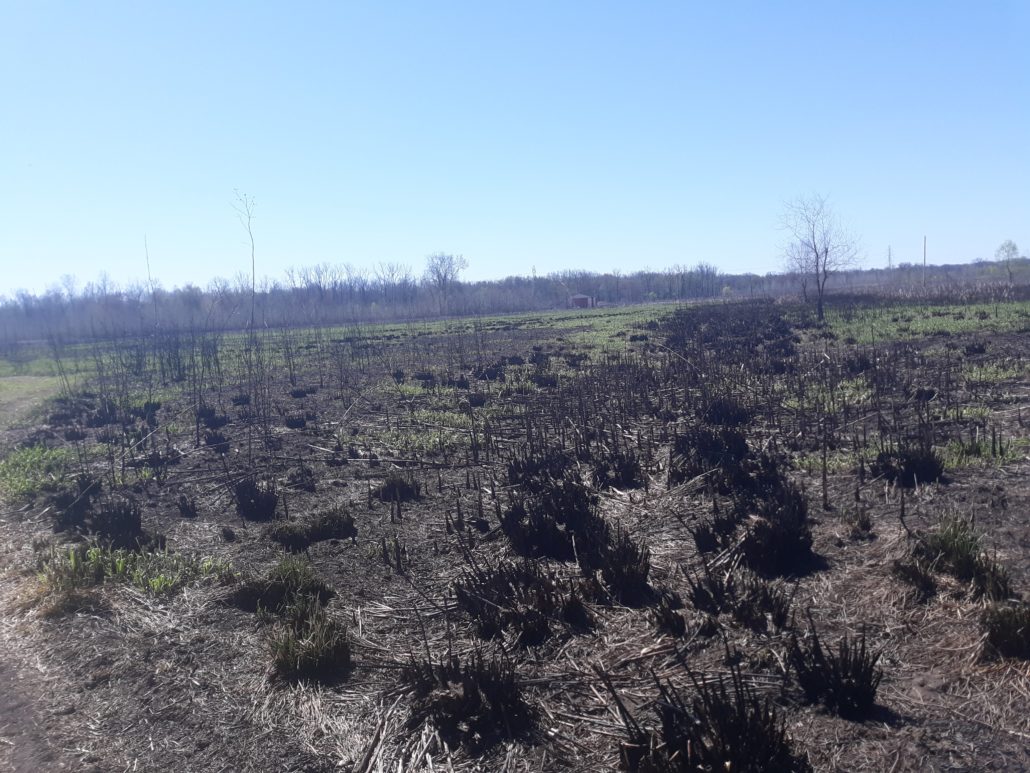 This was the aftermath of a controlled burn done in May 2020. This type of burn is done every 3-4 years, and is needed to combat invasive species and is essential for a healthy native ecosystem. (Cronwell, C)
Looking over this desolate landscape, it is near impossible not to ask: "Is this truly necessary?" and "Can we recover from this?" It is easy to believe that it will never recover but,  slowly, over time: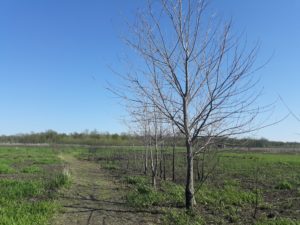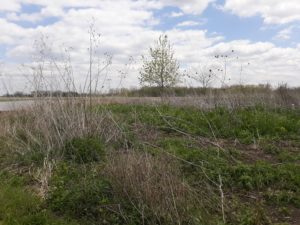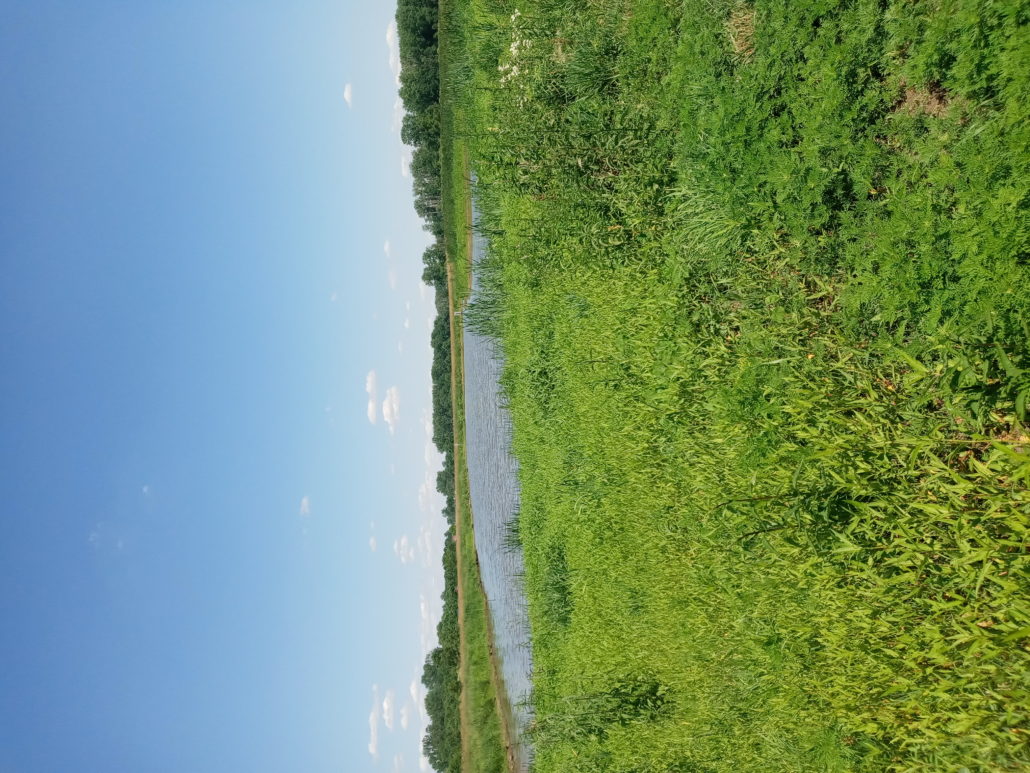 The world came back to life.
The world might seem dark and confusing right now, and it can be hard to imagine, and even harder to explain to those of us who have the care of young children that things will ever get better. But we can take a lesson from nature, and see how through preventative measures we will grow back stronger than ever.
Stay safe out there.
Author: Nanette Ambrose
Sources: 
Little River Wetland Project. (2020). VISIT: Eagle Marsh. Retrieved from: https://www.lrwp.org/eaglemarsh 
Cronwell, C. (2013). Holy Smoke! Spring Cleaning At Eagle Marsh. The Waynedale News. Retrieved from: https://waynedalenews.com/2013/04/holy-smoke-spring-cleaning-at-eagle-marsh/
/wp-content/uploads/2016/04/main_logo.png
0
0
Nanette Ambrose
/wp-content/uploads/2016/04/main_logo.png
Nanette Ambrose
2020-09-02 16:22:34
2020-09-02 16:25:49
Understanding the Trials of Life through Nature's Cycles